Wood Floor Sanding & Finishing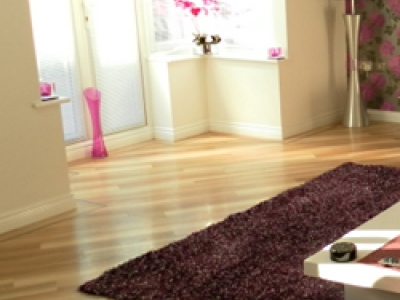 Quality wood floors,correctly installed are a beautiful addition to any home.
Never a cheap option they will usually require a substantial budget, it therefore makes sense to maintain them with correct cleaning and occasional sanding and re finishing throughout their life
We can sand, fill and re finish most floors inc engineered, cork, parquet block and your origional house floorboards.
Dust Free Sanding
Modern sanding machines collect the sawdust created as they work. We use Wolf Cobra state-of-the-art machines, edge sanders & orbital sanders all fitted with vacuums. Although it is impossible to sand a floor completely dust free, it is our main objective to keep it to an absolute minimum.Customers are often amazed at how little dust is created, making what they were concerned might be a messy job to actually ending up one of the cleanest they undertake.
Lacquer or Oil
We can help you choose the appropriate finish , perhaps a high gloss or satin for a showpiece exotic timber floor, or a hard finish oil for a floor that takes a beating.Oiled floors are relatively easy to maintain and can be kept in great condition with simple mop on solutions, they can also be touched up in high wear areas and even re-oiled occasionally.
New Wood Floor Sales
When looking for a new wood floors your local retailer may have exactly what your looking for. If you find it difficult to find your pefect choice,let us help you, we can show you literally hundreds of floors inc exotic species, traditional oak block and plank and relaimed in both soild and engineered. Modern white oak, and just about everything else. Oak floors generally start around £35.00 per mtr up to around £70.00, expect to pay £45.00 to £55.00 for a quality oak plank. You may be amazed at the choice that has become available at reasonable prices over the last few years.